Testimonials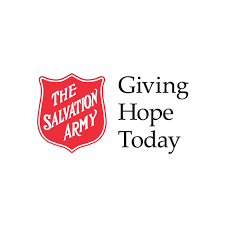 "The team at Promax AV upgraded our chapel / multi-purpose room with improved streaming capabilities by spec'ing and installing a new specialized pc, flat screen tvs, and sound system with ceiling-mounted webcams and room mic. They also added two new wireless mics, one headset mic for our pastors and presenters and one handheld mic for our clients and audience members to share their stories. This setup has allowed us to connect with our extended Salvation Army community with greater ease via the virtual realm. It has also helped to enhance our multimedia options for programs for in-house clients and alumni group meetings. Thank you, Shon and Matt at Promax AV – for the right design, quality equipment, and excellent service."
Jim Coggles - Executive Director - The Salvation Army - Vancouver Habour Light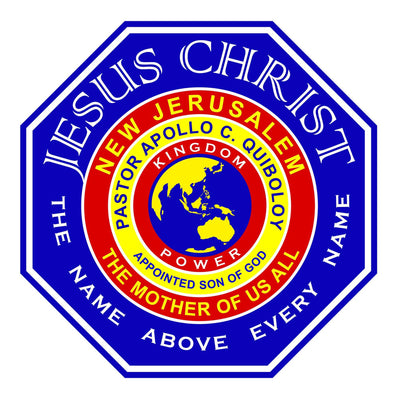 "The Kingdom of Jesus Christ Surrey has been working with Promax AV for over 10 years. We installed a Hitachi projector and a motorized screen for our Sunday Services. After 8 years, the projector had an issue with the lamp, the expected maintenance checks.

Promax quickly came to resolve our situation and even went beyond to set up a loaner projector in time for next Sunday Service while we waited for our parts to arrive.

We appreciate how quickly Matt solved our projector issue. He was well informative about the products they carry, answered many of our queries and provided various solution options which I personally like. That's why our main church which is based in Surrey is actually nation wide, and our Toronto branch also had their AV needs fulfilled by Promax as well. As always even on the east coast, they have delivered their standard of excellence to their clients every time.

So, we recommend Promax AV for its installation, troubleshooting, and procurement services. This company is not a company that you will use just once or twice. This is a company that will be with you throughout the years just like they have been to us. Thanks Promax always for your reliable service."
Jaqueline Kishida - Administrator/Event Planner - The Kingdom of Jesus Christ- Surrey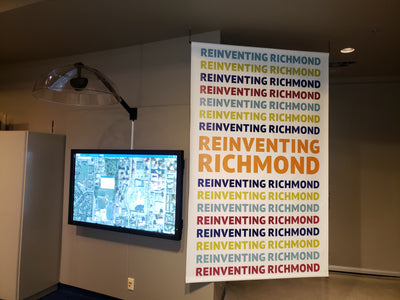 "The Richmond Museum worked with Promax Audio Visual Systems to install a directional speaker that would both be compatible with existing equipment and serve our needs in the future.

 

It was a small project, but your team took time to ensure we obtained the right equipment for our needs and made the installation seem effortless.

 

We are really pleased with the product and the service, and would highly recommend Promax Audio Visual Systems to others in the museum field."
Shelia Maureen, Curator of Exhibitions, Richmond Museum